Anchors and Dove expanding partnerships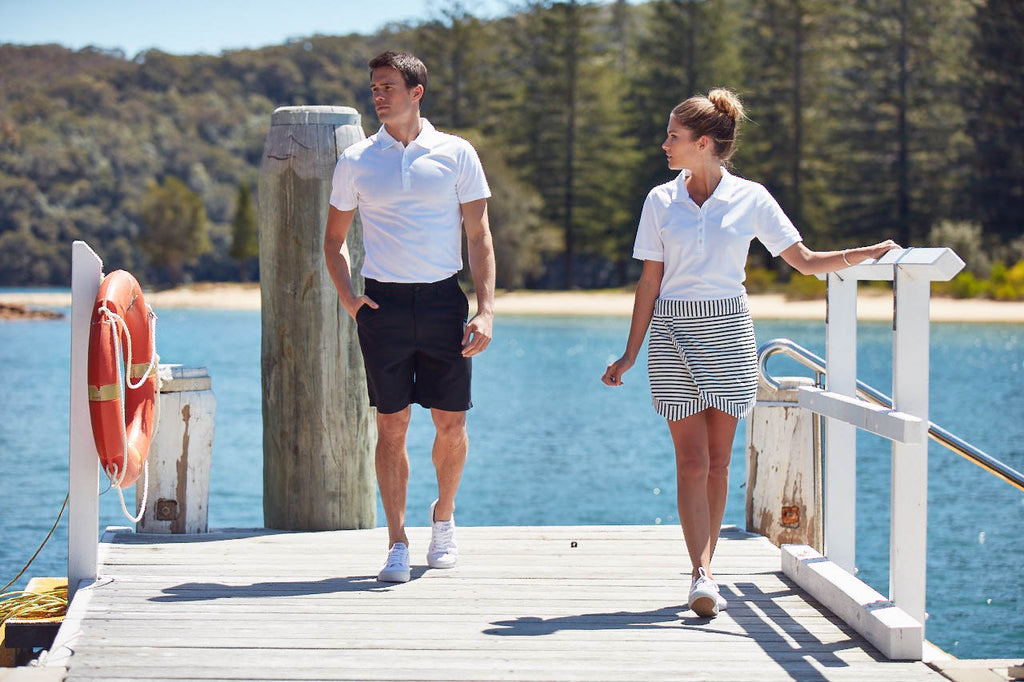 As the yachting industry returns to life as we once we knew, Anchors and Dove are expanding our partnerships for distribution.
Founder Prudence Ellis-Bundren says it's an exciting time for the business. "We value our partners very much and are at a stage where we're able to grow. This is a great step forward given the challenges our industry faced last year", she said.
Partnerships are open to brokers, provisioners, uniform distributors and agents in the industry, who share Anchors and Dove's commitment to high quality uniforms and stylish designs.
Angela Pennefather, owner of Australian-based provisioning company, Pacific Provisions, says their partnership with Anchors and Dove has been hugely successful.
"Prudence and her team have really identified a gap in the market and our clients love the unique range.
For us, an alignment of values is first and foremost to any partnership. I love that our teams work so collaboratively - they're an extended part of our team and vice versa".
Unlike other uniform suppliers, Anchors and Dove is uniquely designed with contemporary style and fashion in mind, while providing comfort and function for yacht crew.
Any businesses interested in partnering should contact jasmine@anchorsanddove.com
Anchors and Dove